Atlantic Club Comporta
Real Estate Development

2023


The Atlantic Club Comporta is a sustainable sanctuary with five-star service, blending traditional regional architecture and lifestyle with contemporary sophistication. A discreet and curated community that pays homage to the rich culture, and architecture of Comporta, operating in harmony with nature.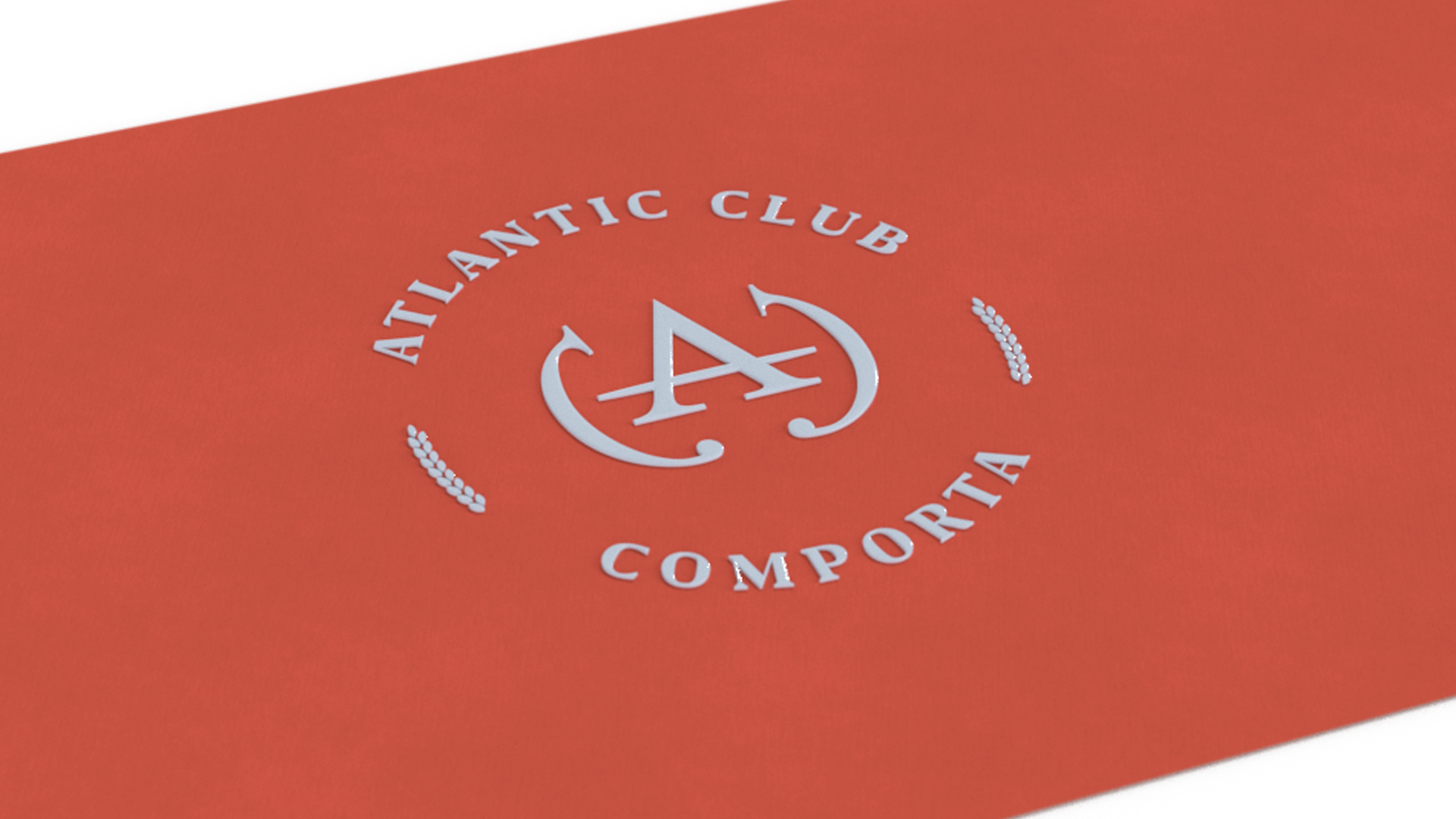 Our designs pull from Portugese culture with materials, textures, and colour palettes experience in the area along with the use of traditional Portugese influenced typography.


A cloth covered box with a delicately curated brochure and redesigned architectural plans for clients. The brochure integrates Comporta's natural environment, community essence and timeless architecture in its design while the plot plans were rebranded and delivered in acrylic laminated sheets.

Cloth covered box with brochure + architectural plans











A new on brand website designed to communicate the mystery and minimalistic
style of the area.

Web + print design