FOOD BEHIND BARS

2022

Client: Food Behind Bars (FBB), a charity who tackle the low quality of food in prisons through campaigns, workshops and fundraising.

Brief: A brand refresh to portray FBB as an enthusiatic, inviting and friendly brand. The new creative direction engages the public by creating educational, inclusive and rewarding experiences.




Food Behind Bars is a charity aimed at improving the quality of food in prison meals. They run workshops in prison greenhouses to grow organic foods and improve quality of life for prisoners.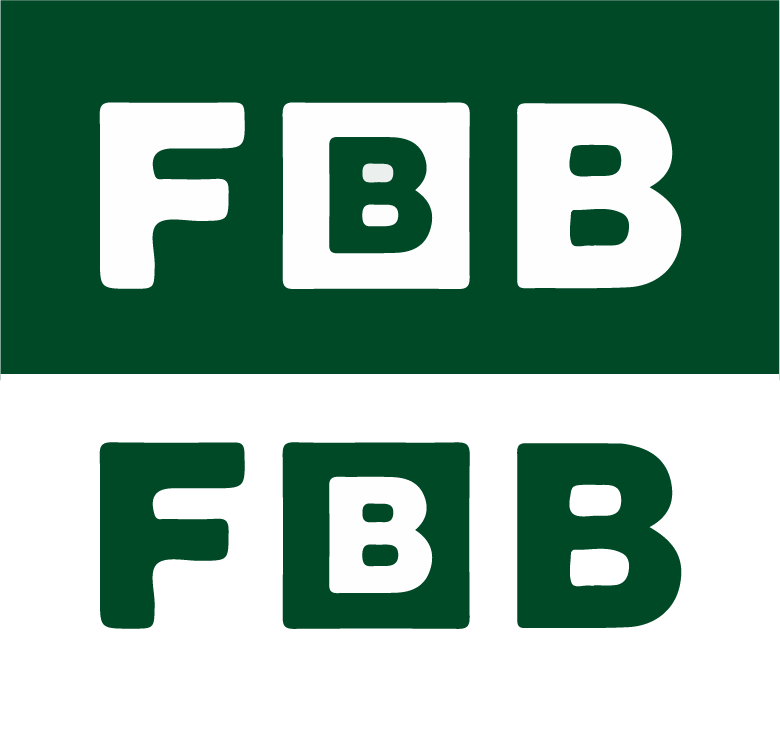 The new identity aims to be friendly but bold, creating a soft but serious tone to represent the charity's working environment. The colour palette revolves around nature-based tones to represent organic produce, a moe inviting approach in comparison to the brands original colours, red and black.
Creative Strategy

To introduce and promote the charity's new directon, the produce grown in greenhouses are sold at a local food market. The market creates awareness on the impact of healthy and organic food on mental health, as well as offering prisoners an economic opportunity by obtaining a share of the profit. Produce is also distributed to local shops, this way prisons can contribute to circular communities.
Public Engagement

Branded Content engaging with audiences include a recipe pad composed of 20 recipies created by prisoners participating the greenhouse workshops, where they learn to grow and maintain crops used for cooked meals. This recipe pad is sold at the local market.