FUTURE OF MPESA
Future of Money / SUPRASYSTEMS

2022

Client: Supra Systems Studio / Future of Money

Brief: Create a project which makes a change to an existing financial system delivered in a 3-minute video.

Project: A proposal for the Safaricom Foundation encompassing a creative strategy for the scaling and distribution of the mobile money service Mpesa to rural communities in Africa.




Mpesa is a mobile money service in Subharan Africa that has empowered communities to become more self-sustained by making healthcare accessible, increasing buisiness opportunities and has offered a more efficient way to pay for service bills, making electiry and water more accessible.



Problem
As Mpesa empowers communities to become more resilient, other communities are being left behind due to a lack in infrastructure to sustain the mobile money network. Part of Africa has seen a fast increase in the developement of technology where communities are increasingly becoming at risk of polarising economies through digital divides.

Solution
Mpesa must be scaled and made avalible to less devleoped communities and rural areas. The solution considers the issues such as weak identification systems, lack of technology, general safety around introducing the network to new areas, as well as the importance of empowering local cultures through the technology.
---


Identification System


To register with Mpesa, users must be re-registered on Safaricom using a physicial form of identification. As many rural areas lack official identification systems, integrating blockhain technology within the exisitng regristation system allows users to create digitised ID's.

The app was redesigned with a new visual identity and a tutorial video showcasing the userflow of the new regrisration process.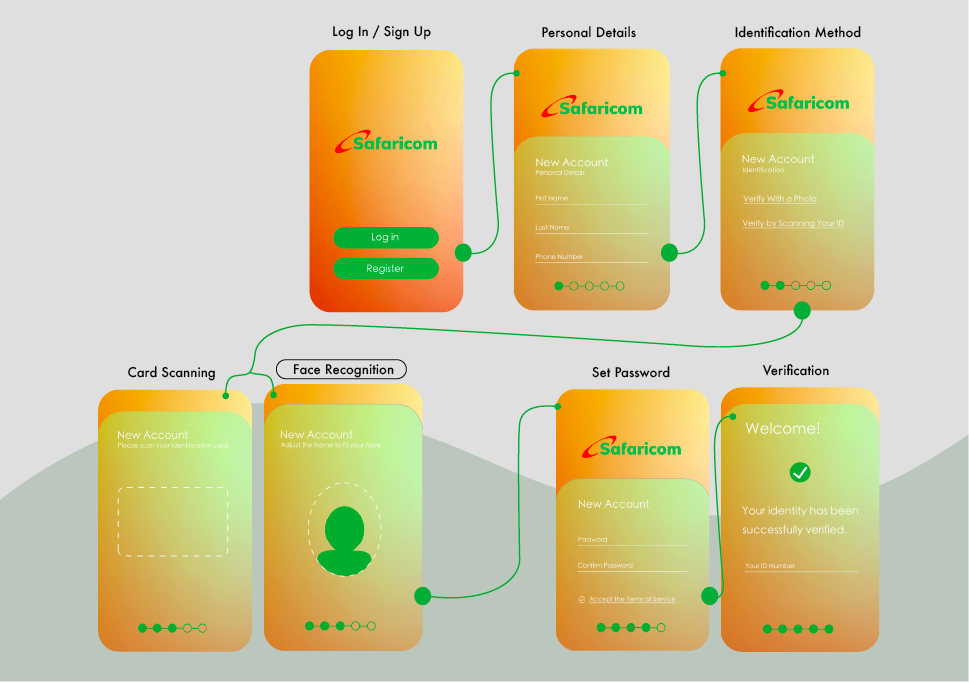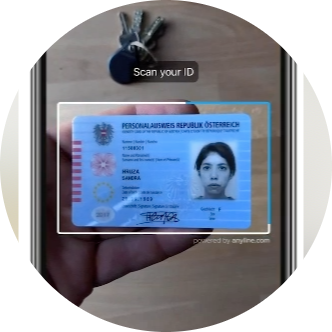 Service Stations and Mpesa Tellers


Service stations are a way to get in-person assistance, helping users with the regristration of new accounts, transactions and any other services. Containers are used to ensure the safety of the station and community, as well as being an accessible resource to local areas.

Mpesa Tellers are dispersed around communities to offer 24h access to accounts. Users can make quick transactions by entering a private pincode set in the regristration of the account. For all other services users can visit Mpesa service stations.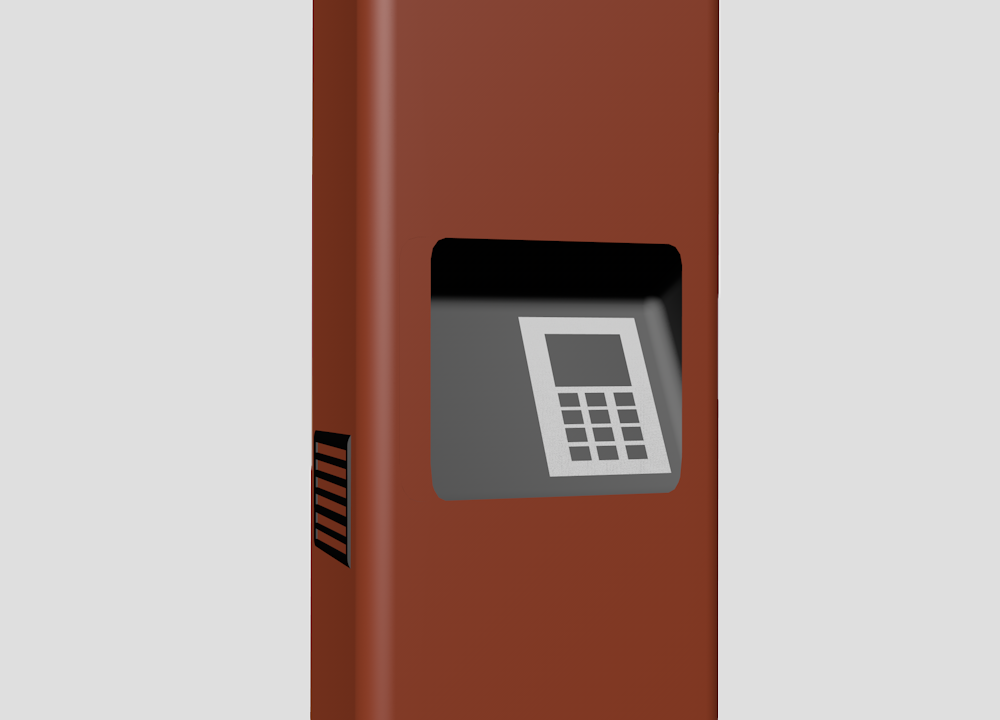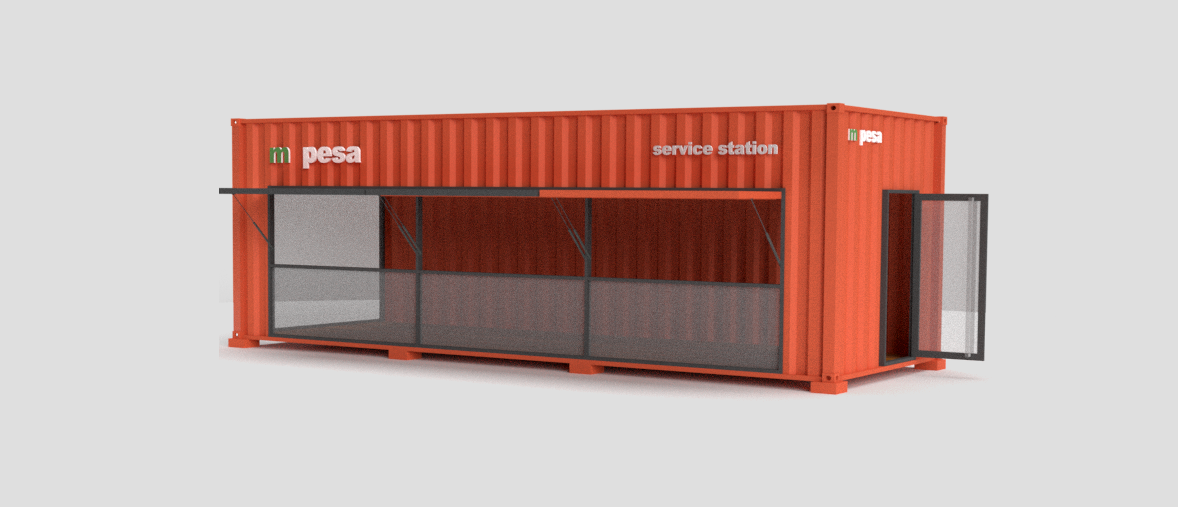 Local Artist Initiative
Inspired by Delft Imaging Systems introduction of X-Ray machines in Ghana, an inititiative to invite local artists to paint the containers will also take place, creating a smoother and more welcoming introduction to Mpesa, providing opportunity for the community to contribute to its development.
@AfricanEyeReport