MJLK / MIBASE
Client: MJLK

Brief: Refresh the MJLK brand to suit market trends and attract an international customer base.

The brand refresh takes on an eco-friendly style, following organic and bio-product trends for those who look for an even more environmentally friendly dairy alternative.




MJLK is an German start-up in the organic food market. They were looking to scale their environmentally-friendly almond paste to an international audience within the organic food market.
Design 1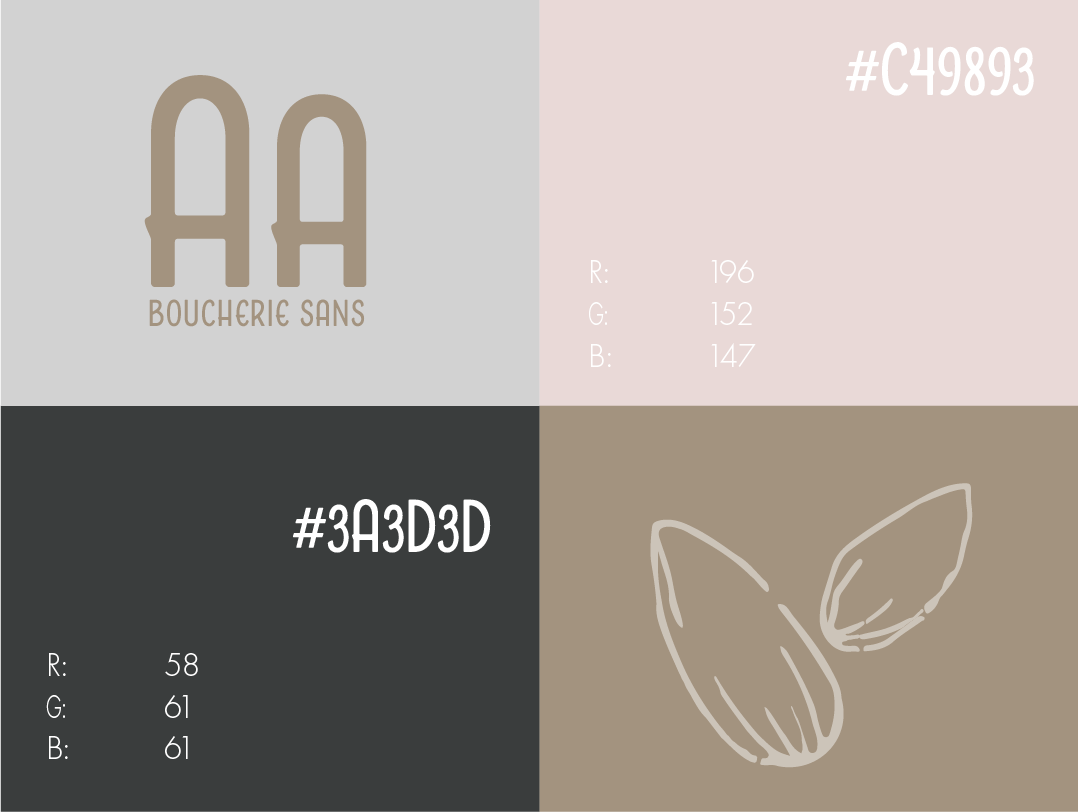 Two concepts were designed based on budget. The lower budget design used the original packaging of a jam jar. The style encorporates calm tones, organic graphics and typefaces.

Design 2 is packaged in a small milk bottle, a bolder indicator of what the product entails, focusing on helping customers get an initial sense of the product.
Design 2